Powernsun is a part of the Orange Overseas Group, which was founded in 2013 under Hamriyah Free Zone, United Arab Emirates, by Mr. LK Verma. The group initially focused on power and power generation products, specializing in imports and exports in the Middle East, Africa, South East Asia and Europe region. In 2017, Power N Sun Solar Equipment's Trading LLC was established as a 100% subsidiary of Orange Overseas FZE, registered in Dubai as a limited liability company.
Powernsun Group specializes in selling solar components in Southeast Asia, the Middle East, and Africa, and Europe. We cater to the residential, industrial, and commercial sectors as a one-stop solar shop. Our business model revolves around purchasing stock and selling high-quality solar components. Powernsun is an official distributor of the Longi, JA Solar Trina Solar, Sungrow, SMA, Deye, Solinteg, Solpanet, Sineng, INVT, Dyness, Weidmuller, APAR Cables, KBE, Clenergy, Rainwise and Morningstar. We offer proven components of high quality – solar modules, photovoltaic inverters, storage systems, construction elements, Solar cables, Portable power stations and other solar equipment of the world's leading manufacturers.
At Powernsun, we prioritize strong systems and processes driven by a policy framework with zero tolerance for statutory non-compliance and a commitment to corporate governance. Since our inception, we have been highly system-oriented, relying on ERP systems to streamline our operations. We firmly believe in giving back to society, and as such, we actively engage in regular CSR activities to contribute to the communities from which we derive our success.
World's Leading Suppliers
Our vision is to accelerate solarization at the lowest possible cost, making solar energy accessible in the most simple, agile, and optimized way. We strive to be at the forefront of the renewable energy revolution, facilitating the widespread adoption of solar solutions by providing affordable, efficient, and sustainable products and services.
Our mission is to achieve our goals by aggregating and aligning market demand, significantly improving product availability, ensuring ease of transactions through a one-stop-shop approach, and creating value throughout the demand chain. We are committed to delivering exceptional service and meeting the evolving needs of our customers in the solar energy industry.
ALWAYS IN STOCK? AND ON THE MOVE!
With a vast logistics center boasting a stock of 1000 diverse products, we take great pride in our offerings. What sets us apart is that our products never linger on the shelves; they are constantly en route to our valued customers. We firmly believe that true excellence in logistics lies in delivering products to customers on time, dismissing the notion that "the journey is the reward." However, shipping merely represents the final stage; the foundation of our seamless supply chain lies in meticulous planning, ensuring a holistic view from scheduling to goods dispatch.
Our accomplished staff members are the driving force behind our success. Teamed up with carefully selected logistics partners to expedite operations, we ensure that our products arrive promptly at their intended destinations: directly to customers, construction sites as needed, or through prearranged and next-day delivery options. While we always welcome personal inquiries, we are confident that they won't be necessary to track an order.
Prefer collecting your order in person? We wholeheartedly accommodate such requests! Our dedicated warehouse team is ready to assist you. And for urgently required components, our Express Desk is at your service. As the name suggests, these parts are promptly prepared for immediate dispatch.
Undertaking large-scale projects shouldn't necessitate financial constraints. When it comes to expansive endeavors, striking a balance between preserving liquidity and maximizing flexibility and functional efficiency becomes pivotal. Rest assured, we take care of this crucial aspect through transparent terms governing payment and goods flow. Our customers need not purchase and pay for goods long before project commencement. This approach embodies fairness – it's the Powernsun way!
IN SEARCH OF A PARTNER? EXPERTS AT YOUR SERVICE!
As seasoned experts, we enthusiastically embrace all projects, including international ventures. Our comprehensive component portfolio and vast experience cater to both rooftop and ground-mounted photovoltaic systems. Need substantial quantities? Count on swift delivery! We have the capability to supply large volumes at short notice, supporting your project with our expertise. We fulfill every need and desire, always adhering to the highest standards. We can meet virtually all your requirements – articulately and even in foreign languages.
Company Establishment: Powernsun marked the beginning of its operations in the solar energy industry.
2017
2018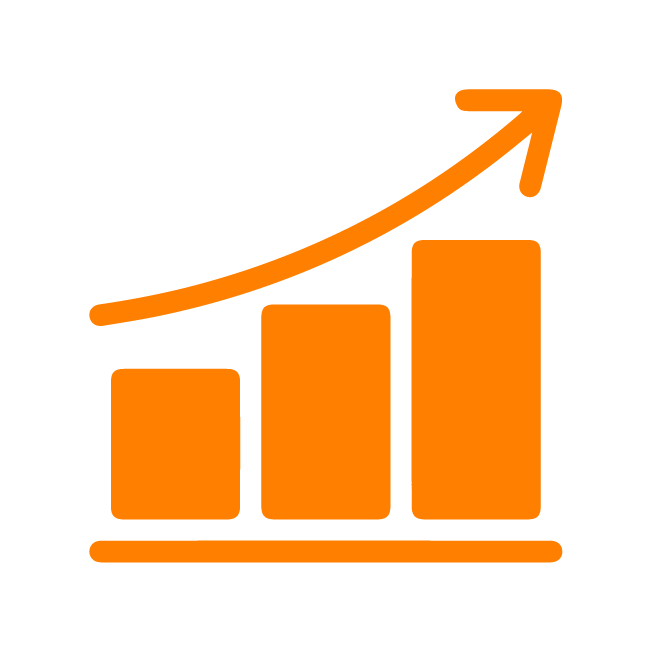 (CSR) – Technology & Trend in Solar industry- non-profit event, organized with the objective of accelerating the solarization in the region.
Market Expansion: Expanded its market presence by opening PNS branches in India & RSA.
2020
2022
Opened Largest Solar Showroom in hearts of Dubai Company setup in Europe.
1GW Shipment delivered.
170% Sales growth
Top Distributor of Solar Tier1 Co's – Sungrow, Longi & JA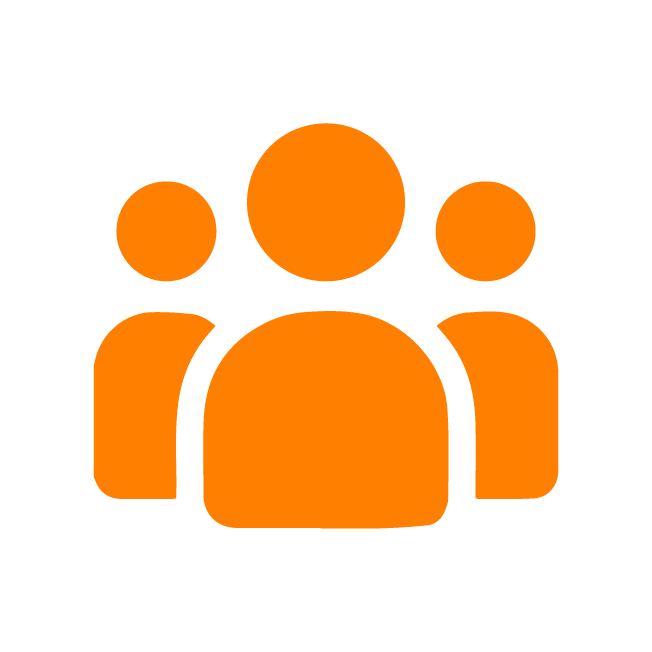 10000+ Customers across the globe
Established branch in Morocco
2023